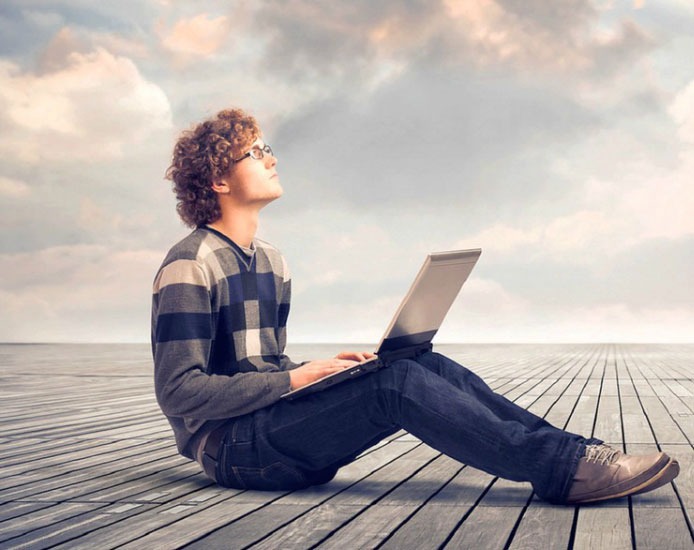 Techendo Acquired TechSwarm.com
We want to announce the acquisition of another technology, IT and software website Techswarm.com. The decision to consolidate two leading platforms came about as part of Techendo's ambitious growth and development plans.
The merger of two tech websites will add more value to the community and users, delivering more useful and unique information to Techendo and providing users with additional insights and articles.
All important data, including user profiles and messages history will be migrated to Techendo during next 30 days.