Xaraya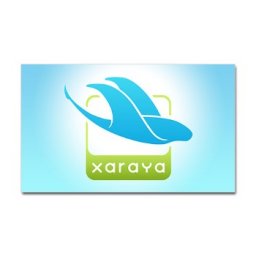 Suitable For:
Blog
Corporate Website
Landing Page
E-Commerce
Social Network
Portal
Xaraya is a cutting-edge content management system and web application. It is written in PHP, and it operates with different databases, among them MySQL, PostgreSQL, and SQLite.
What is Xaraya?
Xaraya is a free software program that comes with modular and secure architecture. Its focus on the separation of design and content sets it apart from other CMS platforms. It's what makes Xaraya highly flexible. That separation allows you to expand the features and functionality of the CMS by installing modules. In turn, you will be able to use Xaraya in multiple ways. For example, you can develop and manage blog portals, online communities, and eCommerce sites using this platform.
It features a unique template system called the BlockLayout, which allows users to customize several features of Xaraya-built websites. With this, you don't need to be well-versed in PHP.
Xaraya is appropriate for managing websites that get high volumes of traffic as it has a robust security system. Its filtering mechanisms eliminate spam, prevent bad behaviors, and block unfriendly visitors. You can assign different administrative privileges to individual visitors or groups. That means you can set specific parameters that grant users access to your website's content.
Should I Use Xaraya?
Xaraya is an excellent choice for those who run online communities. Whether or not you get high volumes of traffic, you can use the platform to gain better control over your website. It protects the users within your community as well as the platform itself from spam and other unfriendly attacks from certain visitors. It also has a multi-language system that lets you reach more audiences around the globe.
If you're looking for an extendable CMS with robust permissions and security features, Xaraya is arguably one of the best in the market.