SPIP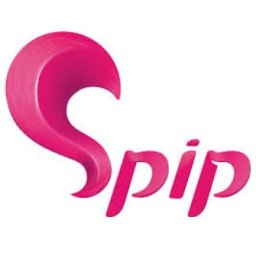 Suitable For:
Blog
Corporate Website
Social Network
SPIP is a free open source content management system built for website publishing and supporting online collaborative editing. This PHP-powered platform runs on several databases, including SQL, SQLite, and PostgreSQL.
What is SPIP?
A lot of CMS applications these days are built for a general audience. SPIP is not one of them as it targets a specific audience. It's a platform designed for publishers and writers. Though it may not be as popular as Joomla, it does have a massive following in France, where it started.
SPIP emulates the workflow of magazine publications. That means articles won't get published as soon as they are written. They go through several editing phases. Articles move through different stages until they reach the evaluation process. With this platform, you can do more than manage a chunk of text and a bunch of pictures. You can structure content more rigidly. For instance, you can arrange content in a hierarchy of categories, which means each of the articles you publish must belong to a single category.
As an online publication system, SPIP provides the necessary tools that editors need for managing and collaborating on articles and new stories. Editors are notified of new submissions through the Launchpad RSS feed. Once they see pending tasks, they can proceed to edit the articles. When articles are accepted, they will be published. Those that get rejected end up in the dustbin.
Should I Use SPIP?
If you run an online platform which you update regularly, SPIP can help you with your endeavors. This online publication system offers all the right tools that let you control the content that goes up your website. It can even satisfy the needs of the most demanding users as its functionality can be extended using the appropriate plugins. If you're looking to do more than casual blogging, SPIP is the platform for you.