SilverStripe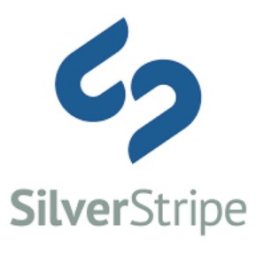 Suitable For:
Blog
Corporate Website
Landing Page
Portal
SilverStripe: Built for Digital Teams
SilverStripe is a free content management system that's quite popular among editors and publishers. It's designed to be easy to use and customize. The platform is built with a coding structure that's both easy to read and maintain.
Why SilverStripe?
SilverStripe is a powerful piece of software, but like any program out there, it has its weak spots. Below you will find the pros and cons of using this CMS. Take a look at them, and figure out if SilverStripe can fit the needs of your platform.
The Pros of SilverStripe
Flexible and extensible. SilverStripe can deliver the outcomes you want. Since it is highly customizable, you can make a few tweaks or a lot of them to attain the functionality you need. Plus, it's very easy to use. You may not have the technical skills, but you can learn over time.
Open source. You can get the support you need from an army of active community members worldwide. When you use the CMS, you also get a bunch of resources and guides. You can use them to get the best results with SilverStripe.
Secure. SilverStripe's robust enterprise-level security system protects personal information and prevents possible threats.
The Cons of SilverStripe
Lack of readymade themes. SilverStripe may not be friendly enough for beginners as its theme collection lacks variety. To create what they want, beginners might have to use modules to extend the functionality.
Lack of third-party documentation. As mentioned, one of the reasons you might want to migrate to SilverStripe is its impressive collection of guides for developing themes and modules. Having said that, there's also a lack of resources, particularly third-party documentation.
Should I Use SilverStripe?
Consider using SilverStripe for building and managing your website if you need a genuine open source solution. If you're looking for a framework that you can customize easily, this platform should work for you. However, if you would rather have readymade templates, then SilverStripe might be too much for you. To leverage its features, you need to have programming skills. But if you can afford to hire someone with technical skills, that would solve your problem, and you can use SilverStripe.