Pimcore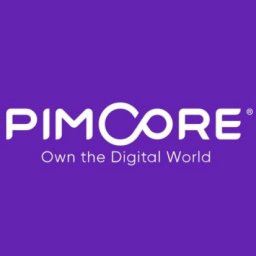 Suitable For:
Blog
Corporate Website
Landing Page
E-Commerce
Pimcore is an open source content management system and marketing platform. It is the only customer experience management platform that seamlessly integrates content and commerce. For such a reason, it is far superior to some of the best web CMS on the market.
Pros and Cons of Pimcore CMS
Before you can decide if Pimcore is an appropriate choice for your platform, take a look at its pros and cons. Find out if it provides the features and functionality that your business needs.
Advantages of Pimcore
Digitalize marketing. Since it is both a CMS and a marketing platform, it allows you to optimize engagement across all your online channels— social hubs, e-mail, print, and mobile to name a few.
Create personalized experiences. Pimcore allows you to edit and manage content and marketing campaigns from multiple channels within a single interface. With it, you can create personalized experiences faster and more conveniently.
Improve ROI. This platform enables its users to decrease the need for complex integrations. Teams can work simultaneously within a single platform. In the long run, it can reduce IT costs.
Disadvantages of Pimcore
Small community. Without a robust community, you may not have the support you need that other platforms can offer when you're starting out.
Lack of plugins. The platform's built-in collection of plugins isn't diverse. Plus, the lack of support from the community means there are few plugins added. Thus, you might have to make your own if you need to extend its functionality.
Set up and maintenance needs technical expertise. With not enough plugins available and the lack of community support, you might have to do a lot of manual programming to develop the platform you want.
Should I Use Pimcore?
If you run an eCommerce business or corporate website, you should. Pimcore provides the functionality you need to optimize your online platform and to enhance your marketing endeavors from other channels. But you might have to do a lot of manual programming or hire a professional to do it for you.