HouseBook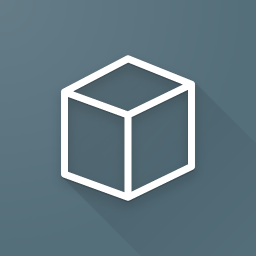 HouseBook - The best home inventory app.
Use HouseBook to keep track of all of the inventory in your house or business. Simply input your stuff, take pictures, and HouseBook will remember exactly where they are and what they look like. HouseBook stores data on the cloud, so even if your phone is destroyed, your stuff will be available. Your stuff is easily searchable through the app or through the Google Assistant(in select countries/languages). You can even let others view your house just by sharing a link!

Some reasons to use HouseBook
— To keep a log of your stuff for insurance purposes
— You run an AirBnB and want to share your house with tenants on a more granular level (i.e. A tenant might not know if the property has pots and pans in the cabinets. HouseBook can tell them.)
— You are a landlord and want to keep a «Before» of your property
— You are always forgetting where things are
— You have a smart home and want to be able to say «Hey Google, ask House Book to find my Umbrella» and have it reply «Your Umbrella is in the top shelf of the entryway closet.»
— To help friends/relatives with Dementia find their stuff
— A Babysitter is coming over and you want them to know where things are at your house.
— Etc.
Status:
Recently Launched
Where is your startup based?:
United States