CPIDroid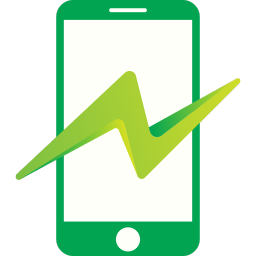 Buy App Downloads to Promote & Rank your Android, iOS App Cheap & Fast.
CPI Droid is a Mobile Ad Network with an automated self-serve advertising platform for advertisers willing to promote their Android, iOS apps on CPC, CPI, CPA, CPE ...etc basis.
If you have Android or iOS apps and looking to promote the same then you can buy app installs at our platform.
Buy App Downloads for Android, iOS App Cheap & Fast. Price Starts at Just $0.08 per Install/Open. Promote your App on CPI Basis & Reduce your Cost per Install to $0.08.
Status:
Recently Launched
Where is your startup based?:
India